holy photos batman!
ok, first thing first this is a freakin' HUGE photo post...don't say I didn't warn you!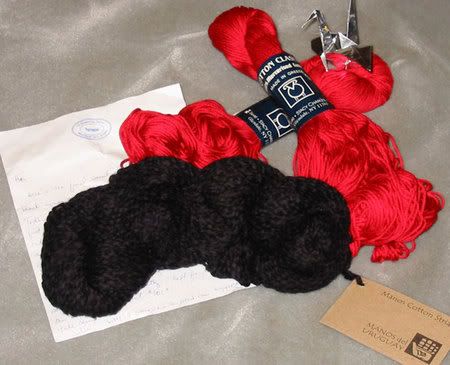 My reveal package from
Julie
my secret pal! Two hanks of greek mercerized cotton in a luscious red, and super soft black manos. Also see that little siver crane? I love oragami :)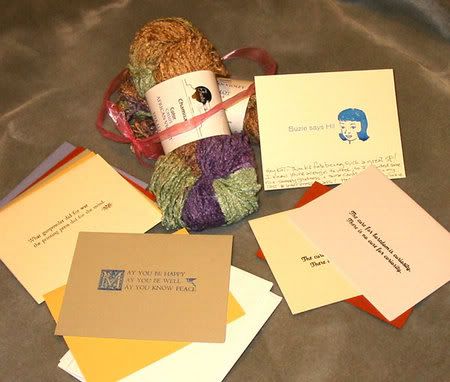 And this is the thank you gift
Suzie
sent me. She was the lucky person I got to spoil in the last SP round :) Awesome rayon yarn in an african violet colorway and some cards she made at her letter press class.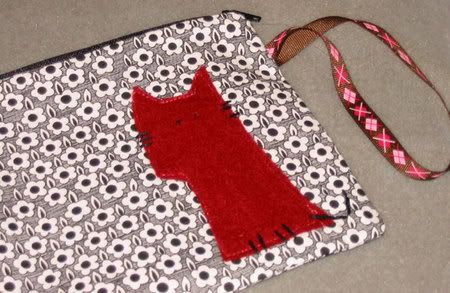 The B-E-A-U-tiful pouch Jen and her sister collaborated on for me. The fabric is totally vintage from her Grandfather's quilting! I love it SOOOOOOO much! yay :)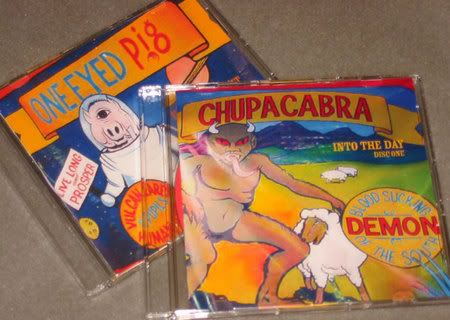 My first set of Dual Disc Debacle discs from
Jen.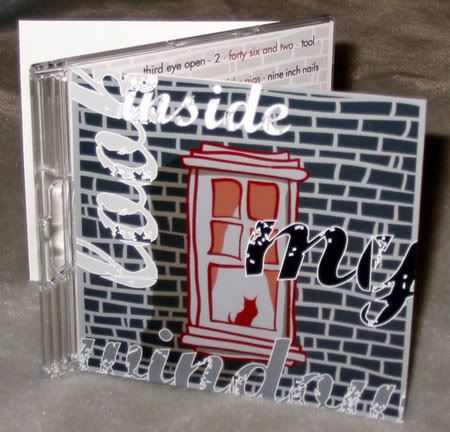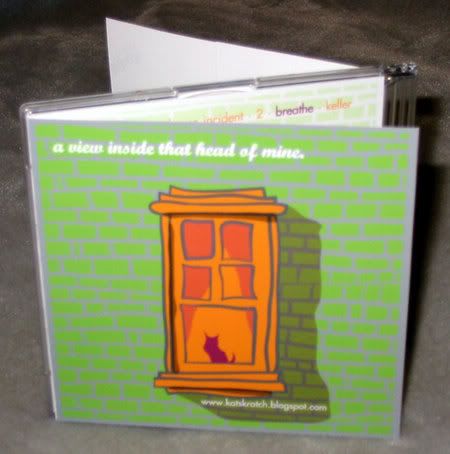 my Dual Disc Debacle mix...for track listings, see
here.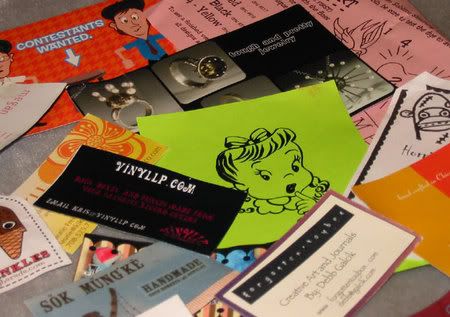 My haul of miscelaneous cards from the renegade craft fair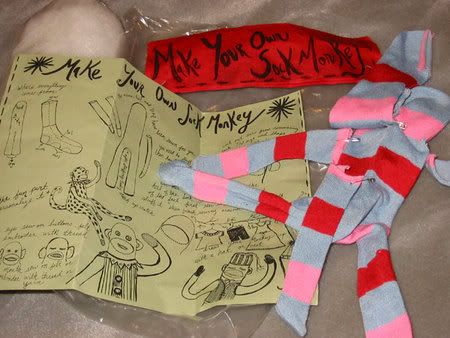 The make your own sock monkey kit I got from renegade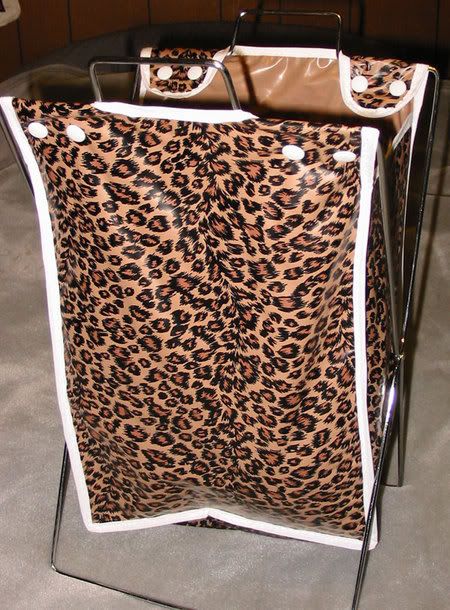 A little something I picked up on the 2nd half of my Chicago trip last weekend. I've been looking for a little standing bag like this for a while, and how could I pass up this cuite for only $5?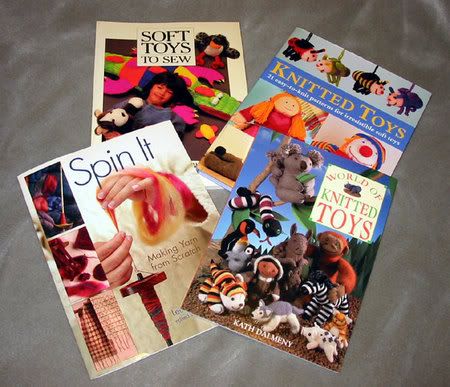 speaking of shopping, here are a few books I've picked up recently: a book on how to spin, two books on knitting animals, and one on sewing animals. I'll be very busy!
and some things I picked up from the dollar section at target: 3 different colors of super fluffy yarn, crappy needles that only need a little TLC (like sandpaper and wax paper), and a little book of patterns :)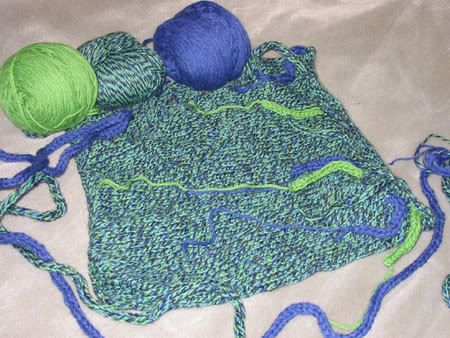 And here is the famed dredlock bag that I've been gushing about for so long...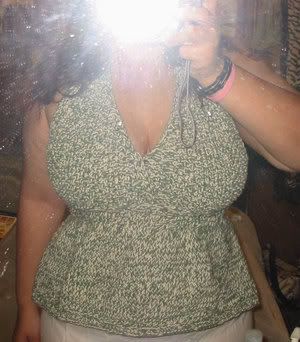 and finally a photo of myself in Cleo. I still haven't touched the black one since forever ago...
And I think that's enough for now :)
>^.^<