Crochet Crazy!
So my good friend Katie and I have decided to learn to crochet. We have a most fabulous teacher @ Quietly Wild, Rhonda :)
I finished my first project! It's a single-crochet blue! chenille scarf, with lavendar tickle fur. It only took me a few hours to complete, and I'm really happy to have learned to crochet! This week we're learning granny squares :) more to come!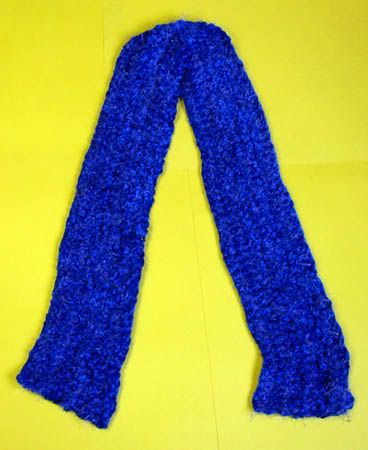 the whole scarf complete!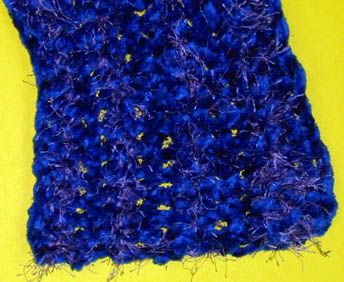 a close-up of the detail with lavendar tickle fur