PICTURE POST!
OK, so I've been slacking. again. but this time it's totally legitimate, I swear! If you didn't know, I work for a weekly newspaper and this happens to be the month where we have two special sections back to back. Well, this week I get to prepare 75 ads and do photo editing which may not sound like a lot, but believe me it is! so I've been swamped and what has suffered? The knitting! and spinning, and the rest of my non-working life... oh well...February is sure to bring me plenty of R&R PLUS some time to actually use my spinning wheel :) And just in time...for a SUPERB secret pal package arrived a few weeks ago...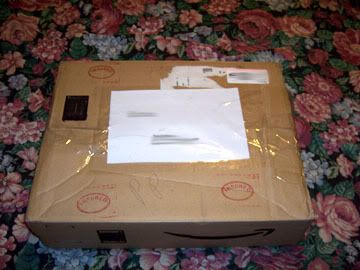 I actually thought to photograph the whole process :)
OOOOH! look at the brightly colored paper :)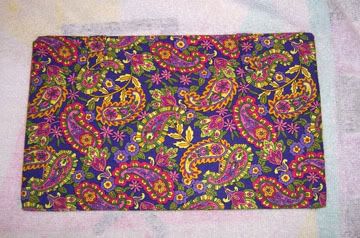 Inside the first package was this...what is it?
A handmade magnetic chart keeper of course! This was put to use right away :)
What is this dreamy cloud-like stuff? It's silk to spin! Very luxe!
Next up some merino top fiber. YUM! It reminds me of a summer sunset :)
And of course the gratuitous close-up!
MMMMM...chocolatey :) A merino-mohair blend in delicious colors.
Can you see that shine? It's gorgeous!
And an overview shot including the cutest puppy kitten card yet! And I'm a tea lover to boot :) So THANK YOU secret pal :) You're doing a great job! I love being spoiled :)
And next time an actual knitting post! That is when I get a chance to breathe :)
>^.^<